....Billie Billing has developed an industry-wide reputation throughout her years in the sport of pocket billiards, as a player, leader, instructor, innovator, and creative influence. She was the main activator and first President of the Women's Professional Billiard Association (WPBA), as well as the initial woman columnist for "Billiard Digest" magazine. The column, "Visually Speaking", which ran for ten years, featured Billie's playing advice, along with photographs of top male and female pool players, picturing a situation relevant to her written instruction. Her photographs and instructional guidance can still be read in the Pointers section of this website. After Billie's retirement as a professional player, she carved a path for herself and other women in the field of computer science. Billie became a Desktop Support Specialist in 1995 when the industry was devoid of women technicians.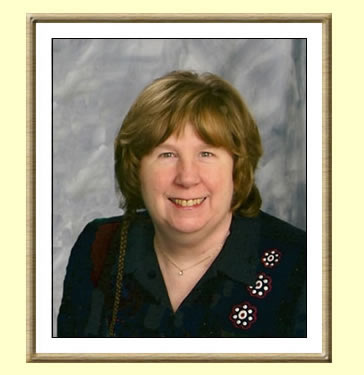 ...
....
..... Now retired from the billiard tour, Billie is proud of her accomplishments throughout her pocket billiard career. She was the 1992 Player of the Year on the Tri-State Tour. The number two ranked player in the world from 1978-1981, Billie had consistently maintained her status among the top ten women for twenty years. She received the '1978 Distinguished Alumni Award' from Long Island University for her contributions to the billiard world and in her Brooklyn, NY community. Billie has over 50 titles, including five grand slam events, and a 1980 BCA National title. She boasts a documented high run of 80 balls in straight pool and 5 racks of 9-ball and 5 racks of 8-ball. Her 14.1 expertise led her to win the New York State qualifying event for the year 2000, BCA US 14.1 Open Championship.
....Billie is currently the house pro at Brownstone Billiards in Park Slope, Brooklyn, NY, where she teaches private classes of all levels. Her beginners and intermediate group class is a neighborhood favorite. It's not just a class, its entertainment.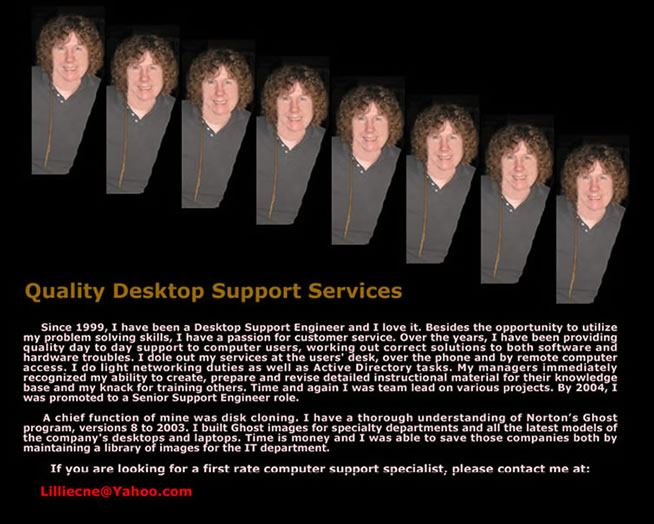 Copyright © 2010, Billie Billing

All rights reserved. This website, or parts thereof, may not be reproduced in any form without permission from the website producer, Billie Billiards Promotions;
exceptions are made for brief excerpts used in published reviews.
All photographs are copyrighted and belong solely to Billie Billing and cannot be copied for personal use and/or cannot be reproduced in any and all publications and are not for resale.
Web Designer; Web Editor: .............Billie Billing.................Web Assistant: ................Vincent Morris

Copyrighted Photographs by: ...........Billie Billing ................Contributing Photographers for portraits of Billie: .Victoria F Kohler; Paul Duckworth; Alan Tepper; Donna Bacchiochi
Copywritten Articles by:..................Billie Billing